Register for our
Courses & Events

Our kids are precious, the challenges real. We have courses, support groups and individual parent mentors available to help you with this job. Learning new strategies can help bring back the fun at home and help your kids have a great childhood with appropriate boundaries. We offer the following support courses: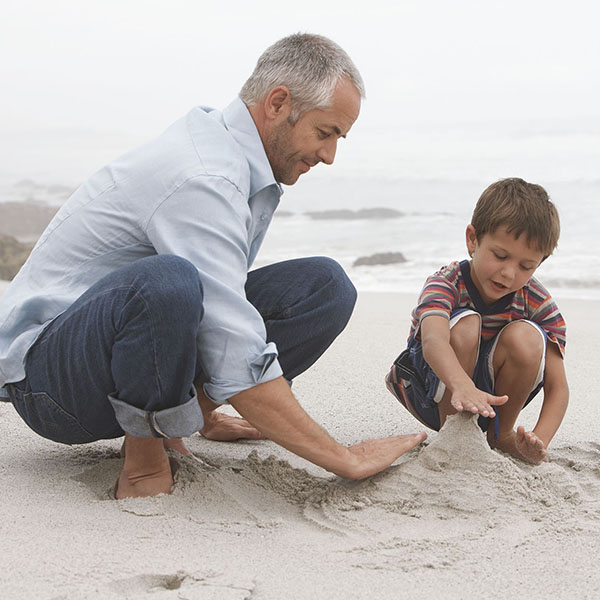 The Younger Years
A child needs consistent, responsive, loving care from parents or adults in their lives. Come along to our parenting course to learn skills and strategies to help raise the kids in your life.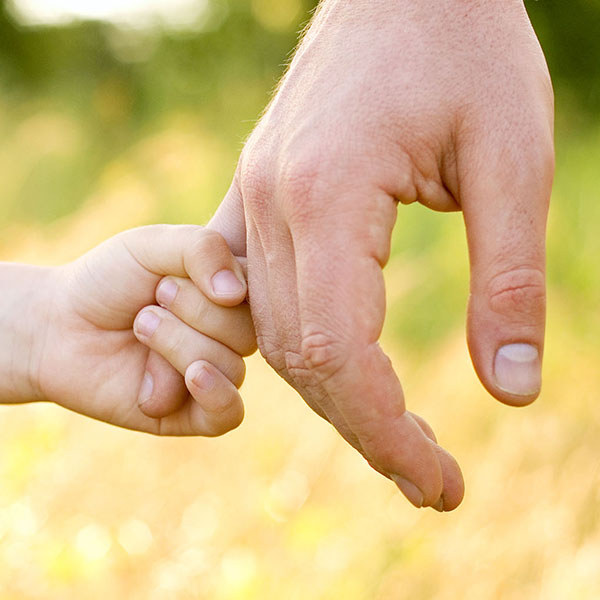 Parenting Through Transitions
Parenting Through Transitions (PTT) is a course designed for parents and caregivers who have recently experienced significant change in their lives.