Register for our
Courses & Events

Our kids are precious, the challenges real. We have courses, support groups and individual parent mentors available to help you with this job. Learning new strategies can help bring back the fun at home and help your kids have a great childhood with appropriate boundaries. We offer the following support courses: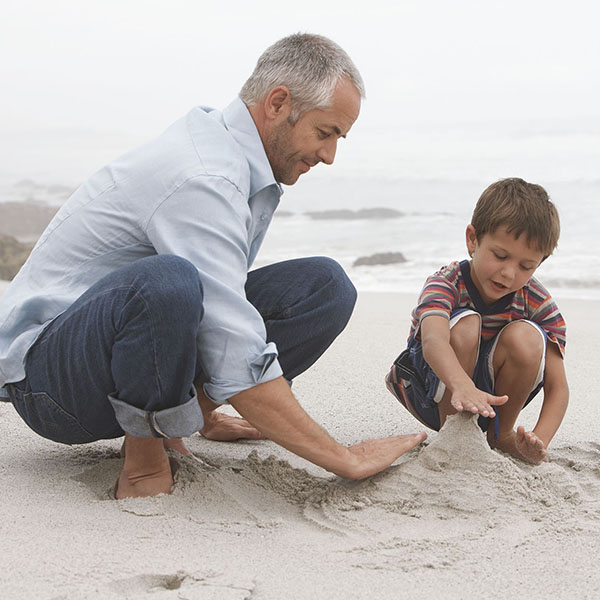 The Younger Years Toolbox Course
6-Week Course
The Younger Years (aimed at babies to younger primary kids) on Wednesday mornings (9.30 – 11.30am).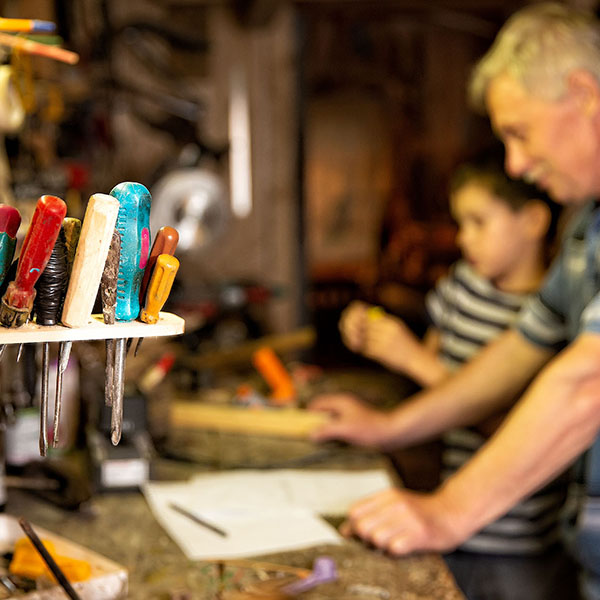 The Older Years Toolbox Course
6-Week Course
The Older Years (aimed at older primary to teens) on Wednesday evenings (7-9pm).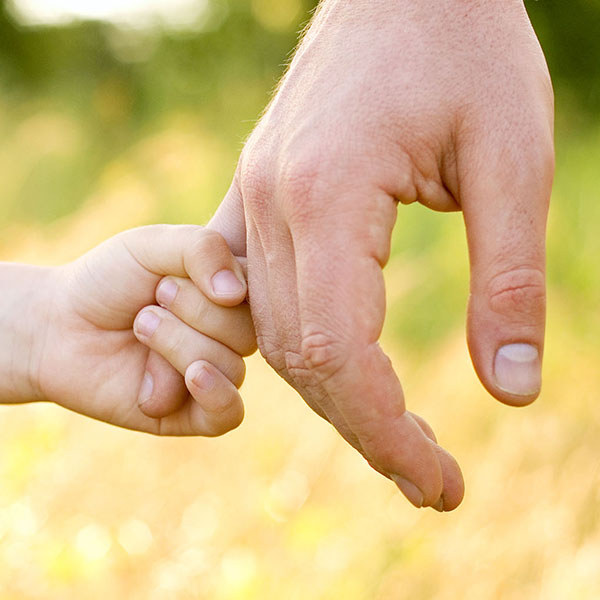 Parenting Through Transitions
4-Week Course
This is 4 week brief intervention to help people managing big changes in their family life. It is run as required with a minimum course requirement of 5 participants. Held on Thursday mornings between 9.30 – 11am.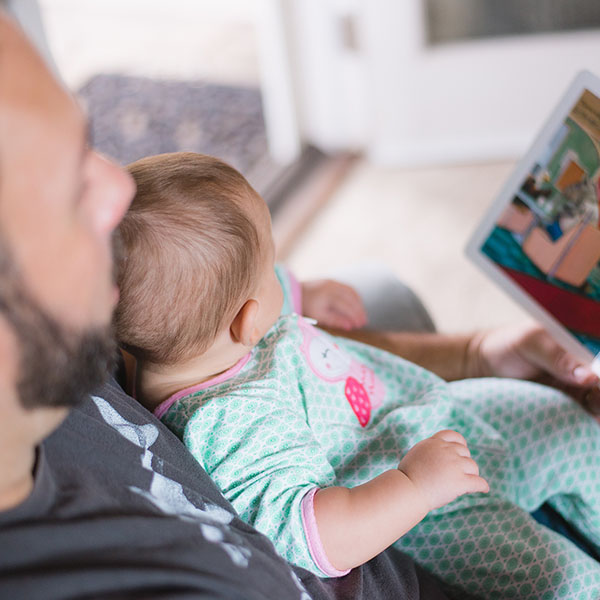 Game On (for Dads)
6-Week Course
A 6-week course run for Dads by Dads, held on Wednesday evenings between 7 – 9pm.