Register for our
Courses & Events

Our kids are precious, the challenges real. We have courses, support groups and individual parent mentors available to help you with this job. Learning new strategies can help bring back the fun at home and help your kids have a great childhood with appropriate boundaries. We offer the following support courses: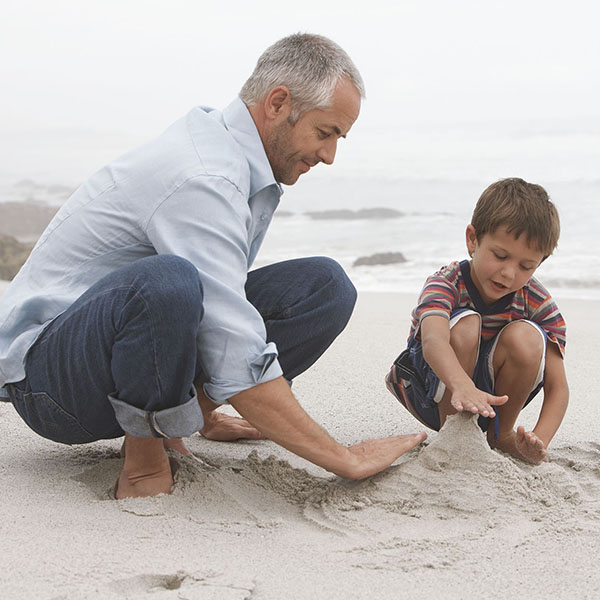 The Younger Years Toolbox Course
6-Week Course
The Younger Years (aimed at babies to younger primary kids) on Wednesday mornings (9.30 – 11.30am).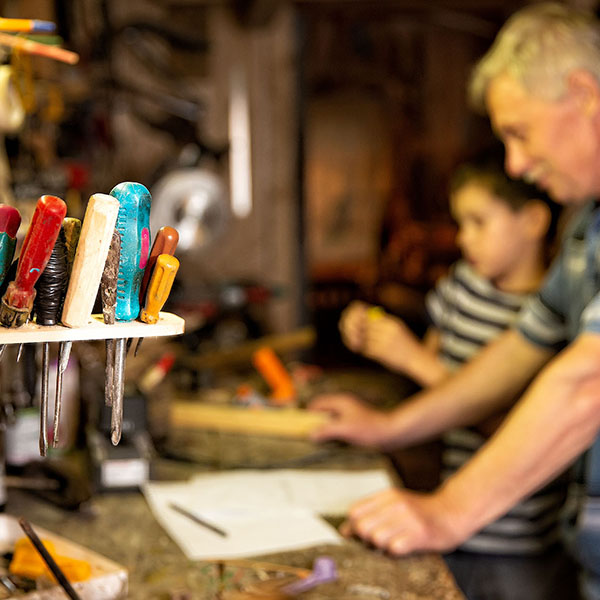 The Older Years Toolbox Course
6-Week Course
The Older Years (aimed at older primary to teens) on Wednesday evenings (7-9pm).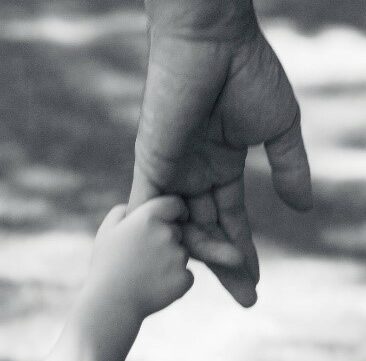 Incredible Years Parenting
14-Week Course – starts 17 August at 6pm
The programme helps to:
Develop positive family relationships
Provide whānau with new strategies to prevent misbehaviour
Provide a support network for parents and caregivers
Increase children's social skills at home, early childhood settings and school
What the course covers:
Parenting Skills: Supporting parents to develop appropriate skills to use at home with children that have challenging behaviour. Including:
How to play with your child
Praise and rewards
Effective limit setting
Preventing and handling misbehaviour
Promoting a happy positive environment
Encouraging child growth in social / emotional skills
Developing self regulation
Personal Skills:
Communication, Problem Solving, Stress Management, Giving and Receiving Support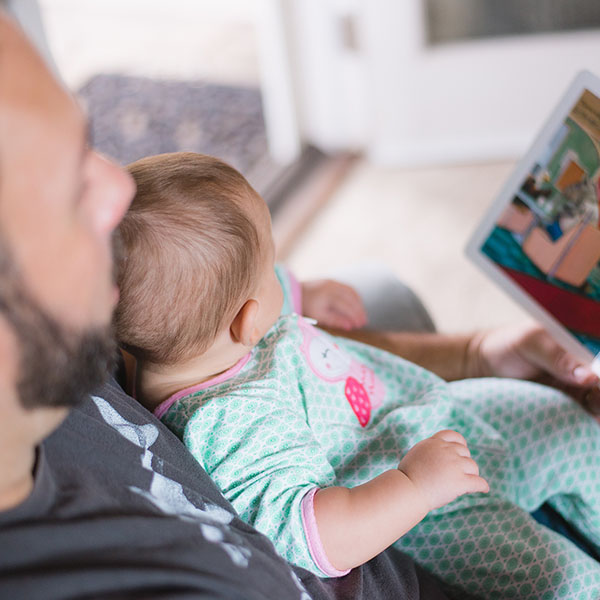 Game On (for Dads)
6-Week Course
A 6-week course run for Dads by Dads, held on Wednesday evenings between 7 – 9pm.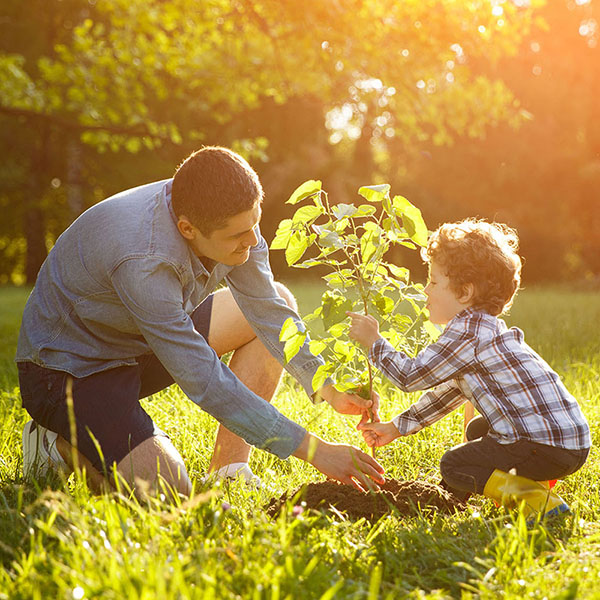 Seasons For Growth
8-Week Course
Designed to help you navigate the grief brought about by significant change and loss, this evidenced based  programme can make a real difference. We have course for adults and courses for children. Contact us for dates and times.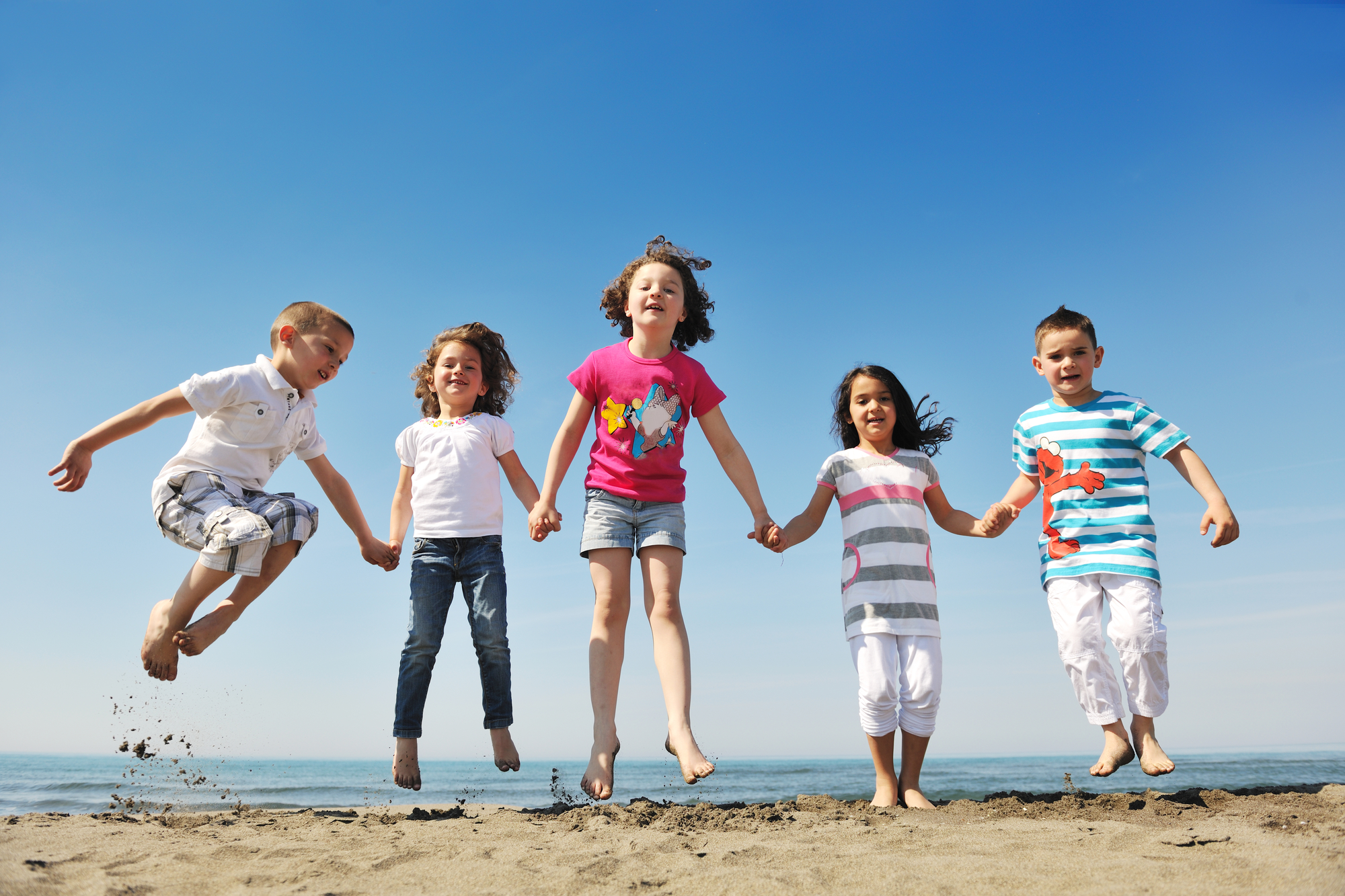 Circle of Security
8-Week Course
At times all parents feel lost or without a clue about what our child might need from us. Imagine what it might feel like if you were able to make sense of what your child was really asking from you. The Circle of Security Parenting™ program is based on decades of research about how secure parent-child relationships can be supported and strengthened. Learning Objectives of the Program:
• Understand your child's emotional world by learning to read the emotional needs
• Support your child's ability to successfully manage emotions
• Enhance the development of your child's self esteem
• Honor your innate wisdom and desire for your child to be secure


Locations
Central Otago:
Alexandra Community House
14/20 Centennial Ave
Alexandra 9320
Dunedin:
42 Macandrew Road
P O Box 2047
South Dunedin 9044

Phone
General:
0800 CSSNOW or 0800277669
Dunedin:
(03) 455 3838
Central Otago:
(03) 448 5385
Office hours
Monday 9.00am - 5.00pm
Tuesday 9.00am - 5.00pm
Wednesday 10.30am - 5.00pm
Thursday 9.00am - 5.00pm
Friday 9.00am - 5.00pm
Saturday & Sunday closed
Find us at 42 Macandrew Road, right across the car park from the South Dunedin Catholic Church (see photos below). Plenty of space inside and outside for spending time with your kids.