Our NEW Project
The Family Support Centre

We believe life is for living but sometimes things get in our way. We are here to help with a range of integrated services, and great people to help change that story and live life well.
"I feel less stressed and more happy because I have dealt with the underlying issues."
"We can talk about things easier and the arguments don't get as elevated. I have noticed I appreciate my wife's positive qualities more."
"I'm more settled & more decisive. I've started to build confidence but still be humble. I've started to use skills that my social worker helped me with."
"Since I've enrolled with Social Work, I'm doing less reactive parenting, and started being more in the moment with my child. I learnt to think on their level."
Supporting change
Talking it through & trying something new

Parenting
Learning new strategies to raise great kids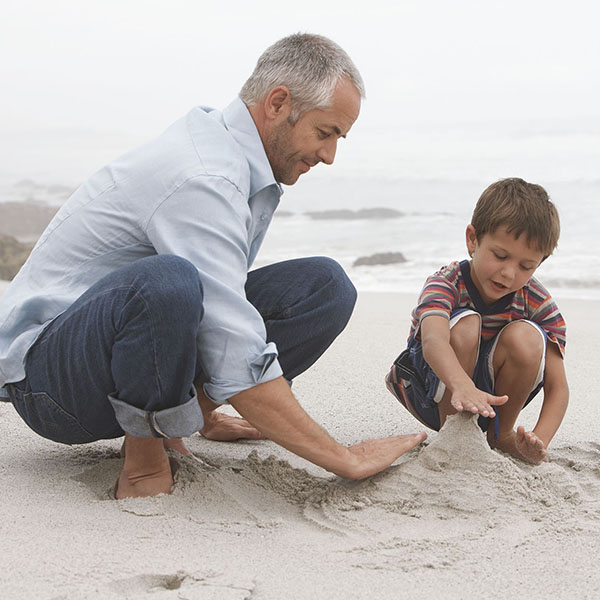 The Younger Years Toolbox Course
6-Week Course
The Younger Years (aimed at babies to younger primary kids) on Wednesday mornings (9.30 – 11.30am).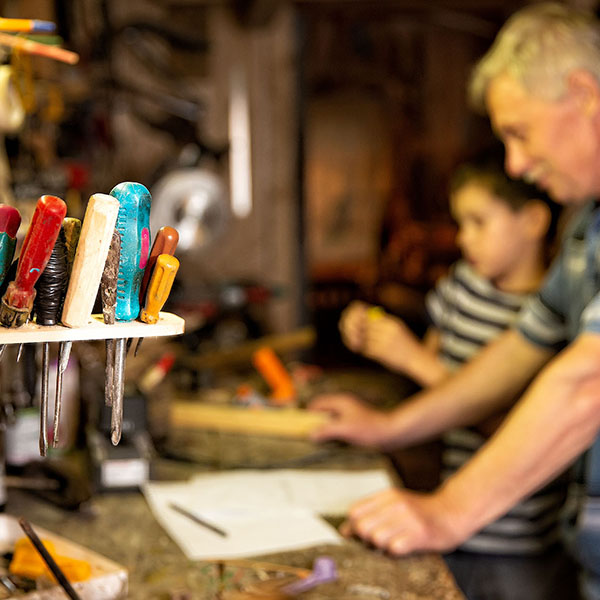 The Older Years Toolbox Course
6-Week Course
The Older Years (aimed at older primary to teens) on Wednesday evenings (7-9pm).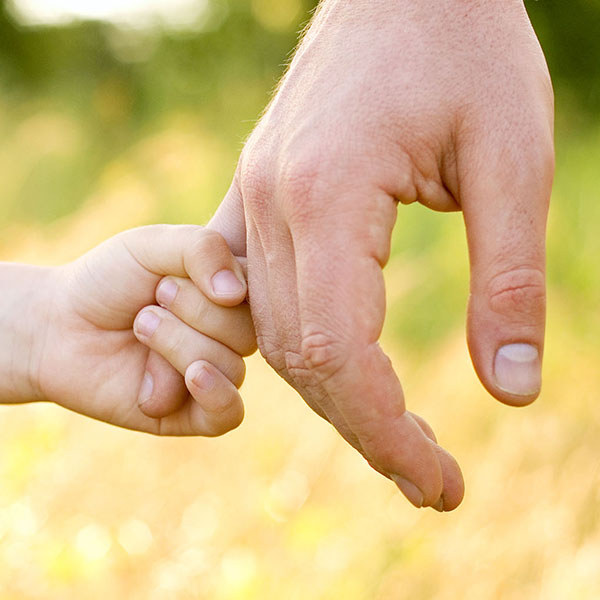 Parenting Through Transitions
4-Week Course
This is 4 week brief intervention to help people managing big changes in their family life. It is run as required with a minimum course requirement of 5 participants. Held on Thursday mornings between 9.30 – 11am.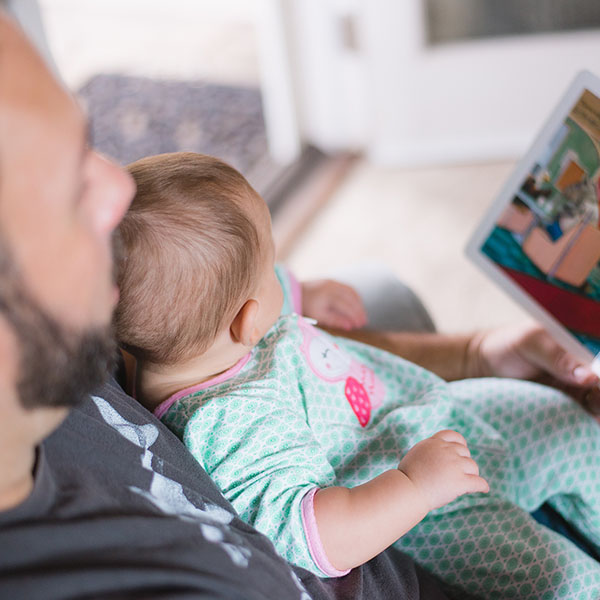 Game On (for Dads)
6-Week Course
A 6-week course run for Dads by Dads, held on Wednesday evenings between 7 – 9pm.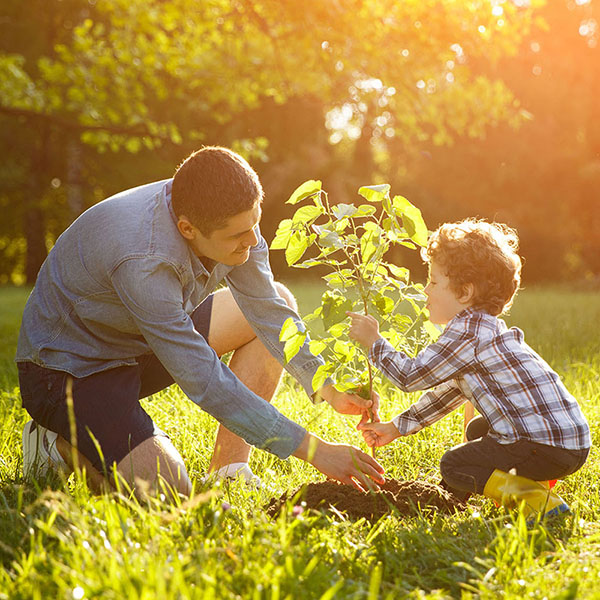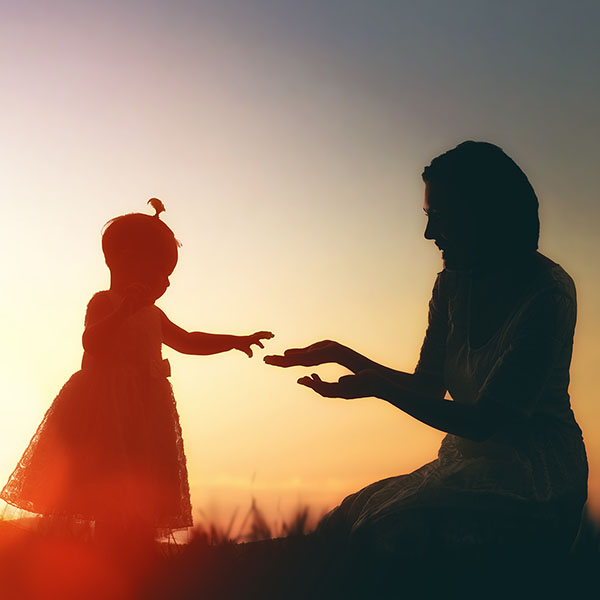 Locations
Central Otago:
Alexandra Community House
14/20 Centennial Ave
Alexandra 9320
Dunedin:
42 Macandrew Road
P O Box 2047
South Dunedin 9044

Phone
General:
0800 CSSNOW or 0800277669
Dunedin:
(03) 455 3838
Central Otago:
(03) 448 5385
Office hours
Monday 9.00am - 5.00pm
Tuesday 9.00am - 5.00pm
Wednesday 10.30am - 5.00pm
Thursday 9.00am - 5.00pm
Friday 9.00am - 5.00pm
Saturday & Sunday closed
Find us at 42 Macandrew Road, right across the car park from the South Dunedin Catholic Church (see photos below). Plenty of space inside and outside for spending time with your kids.