Sometimes our kids need some specific help for them. The following services are offered by Catholic Social Services to support our children live life well
Counselling for Children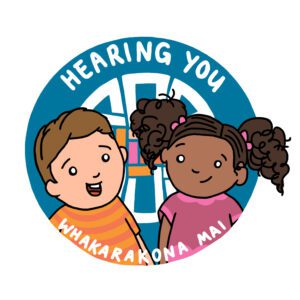 It can often be quite helpful for children to have a safe place to talk about what is going on for them. CSS has counsellors in Dunedin that are experienced in helping kids make sense of what is happening and how to get through. All counselling with children will be in consultation with the adults in their life to ensure that this service provides great outcomes for them.
This service is also available in schools in the Dunedin Catholic Kahui Ako, South Otago, Maniatoto Area School and some other schools in Dunedin.
Seasons for Growth
Making sense of life changes is important for everybody. This group programme especially for children can help kids understand what is going on for them when there is significant change or loss. Seasons for Growth is a well established programme designed by Good Grief Australia and more information can be found by visiting their site found here


Locations
Central Otago:
Alexandra Community House
14/20 Centennial Ave
Alexandra 9320
Dunedin:
42 Macandrew Road
P O Box 2047
South Dunedin 9044

Phone
General:
0800 CSSNOW or 0800277669
Dunedin:
(03) 455 3838
Central Otago:
(03) 448 5385
Office hours
Monday 9.00am - 5.00pm
Tuesday 9.00am - 5.00pm
Wednesday 10.30am - 5.00pm
Thursday 9.00am - 5.00pm
Friday 9.00am - 5.00pm
Saturday & Sunday closed
Find us at 42 Macandrew Road, right across the car park from the South Dunedin Catholic Church (see photos below). Plenty of space inside and outside for spending time with your kids.